HOPE IS A CHOICE
Hope is a choice that returns as a gift to illuminate us about who we are and about the people we love.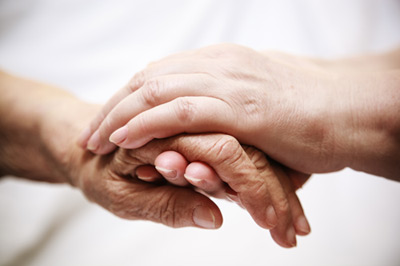 Welcome to Hope International Hospice, where we can be trusted and counted on to provide compassion, comfort and service to maintain dignity and end of life care for you or your loved one. Hope International Hospice is a CHAP-accredited, Medicare and Medi-Cal certified Hospice program located in Torrance, California.
We provide exemplary services across language-ethnic patient groups, residing within the geographical boundaries of Los Angeles County and parts of Orange County that are within a fifty-mile radius of Hope International Hospice.
Our guiding principles are threefold: to serve your needs as well as that of your loved one; with respect of the lifestyle and spiritual diversity of patient and family; and to ensure delivery of compassionate patient care regardless of race, religion, or sexual orientation.
Our mission at Hope International Hospice is to provide individualized whole patient care—an interdisciplinary team approach to address the physical, spiritual and emotional needs of the end of life patient.